Pacific Northwest Wetland Photos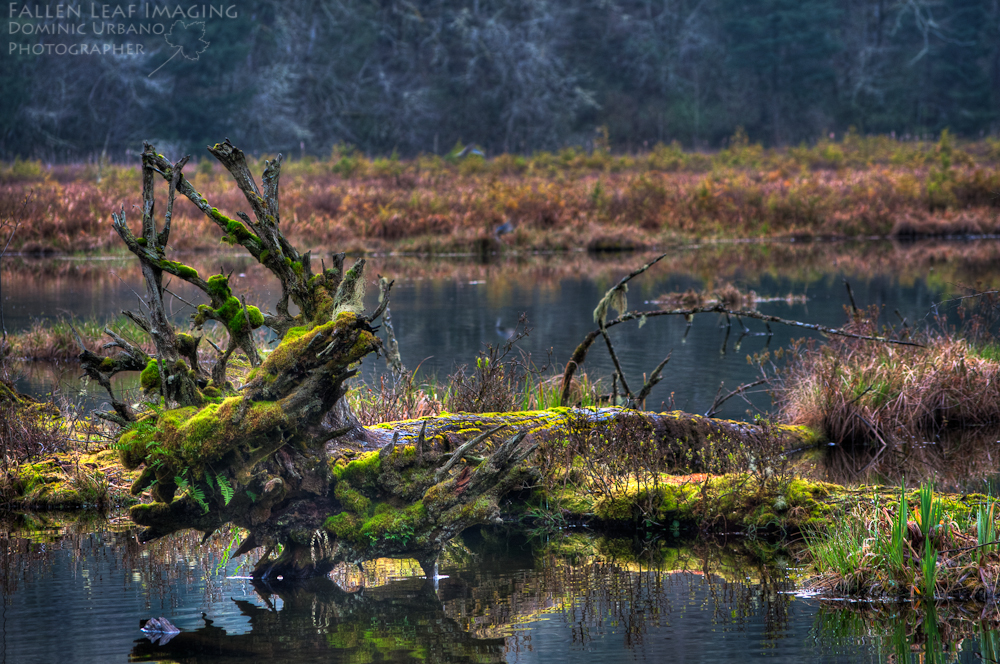 By Photographer, Dominic Urbano
These wetland nature photos are from late March 2010–early spring in this part of the Pacific Northwest and a time of great contrast. New, rich green growth sprouts up through the decaying brown remains of plants from the previous year. The colors are so vivid it is hard to imagine. The varied textures and shapes of moss, wood, water, and plants make for visually dynamic photography. Add to the mix resident and migratory water fowl, beaver, and countless other critters and you have a place that is beyond my ability to describe.
These photos are of a wetland bog area that is right next to my parent's property in the North Cascades. I spent my teen years surrounded by these wetlands and it is a special place. The valley where my parents live is remote and often pretty dark and wet. While swamps and wetlands are often thought of as dreary places this is actually one of the most light and open areas in the valley. It is always bright here in contrast to the surrounding forest and thus, regardless of the time of year or weather, it is a visually rich place to photograph or just sit and enjoy.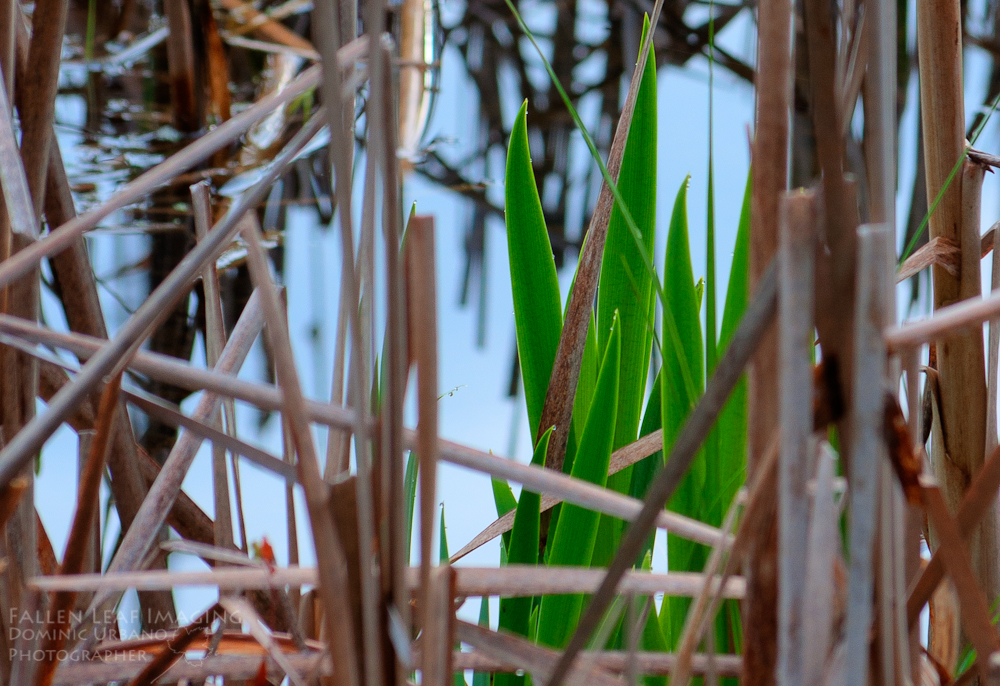 While I am not an expert on wetlands, (nature photos are more my thing) I am pretty certain that this location is quite unique. The area is fed by a large artesian spring with a consistent flow year round. If you know where to look you can see the water flowing up from the bottom.There is no surface stream feeding into the bog. The water here runs clear and cold year round with a good sized salmon stream flowing out the north end.