WELCOME!
Quality travel and photography content… infrequently updated.
A collection of Dominic Urbano's travels, projects, and work as a general photographer.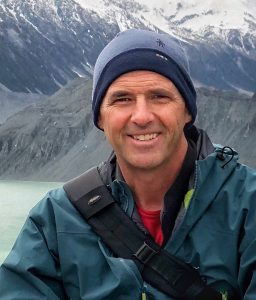 As of April of 2023 the site has been sitting dormant for the past five or more years while I made a hard push in my other work. That's all done, and now I'm dusting off the site and adding new content.
This year I bought a 1997 Mitsubishi Delica L300 and converted it into a micro-camper. In 2021 I built a boat. I will eventually do some write ups about the boat but for the time being I will jump to the present and begin writing about travels with "Piglet" the Delica micro-camper van.
Around the 1st of May I will be on the road with Piglet so check the van travel blog to see the latest updates.
With over 35 years experience as a photographer and educator my aim is to offer observations about the places I have traveled. Hopefully these observations (Traveling Hindsights) and photos inspire or help you with your own travels.