Shooting Landscapes
It is pretty rare that I feel very excited about what I might have captured on any given landscape photo shoot. My wife will routinely ask, "How did it go?" when I return from a photography trip. My reply… usually a shrug and a "I don't think I have much from that one." It isn't a game we play. It is a sincere question she is asking and I am often quite certain that I probably failed to capture the beauty of the place. In a way, I am always right. I did fail to capture the beauty of the place… but that doesn't mean I didn't create a beautiful photograph.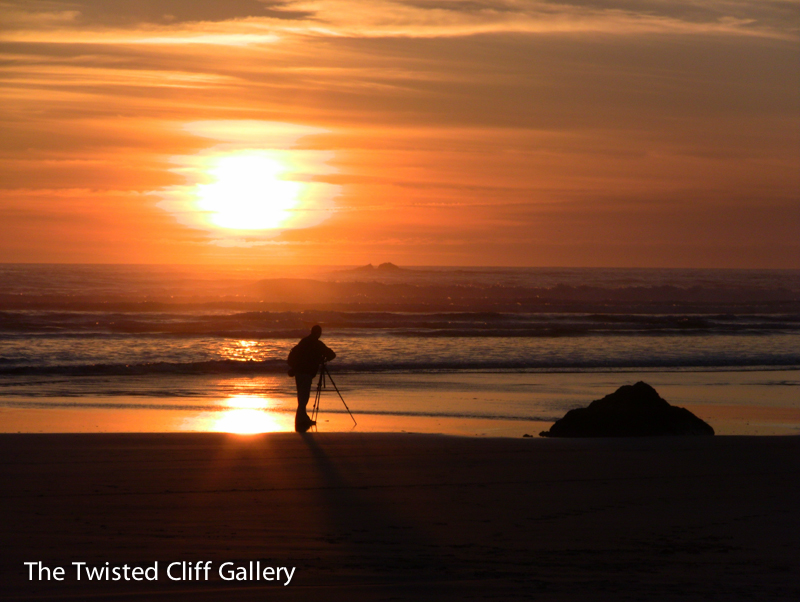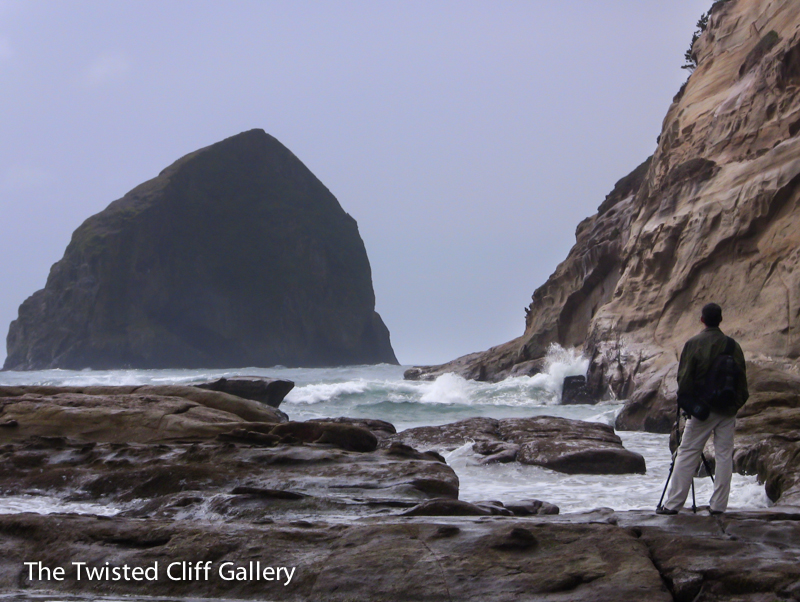 It goes to the basic difference between experiencing a place and capturing it in the form of a photograph. A photograph of a place and the place are two very different things. We routinely say that we have a great photograph 'of' a place, but it may be more accurate to say that the photograph is 'from' a place.
When I am shooting landscapes I spend quite a bit of time studying a location. Not so much in the technical sense, but rather in the boots on the ground open your eyes and get a feel for the place sort of way. The final composition becomes a game of inches, and sometimes split second timing, and the final image is a reflection of my understanding of the place.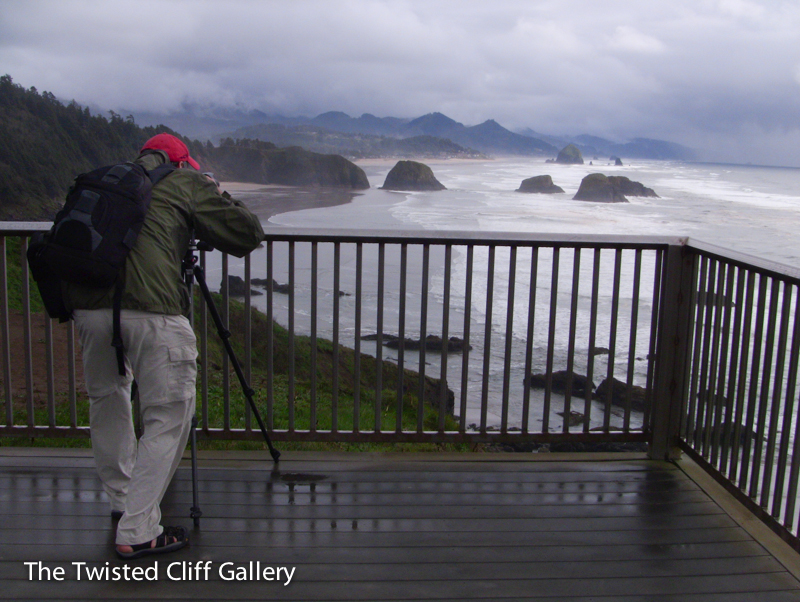 It is not hard to find beautiful landscapes. There are iconic locations all over the world that are well documented and accessible to any photographer who wishes to stand where so many others have stood before. Beautiful scenes are plentiful so it becomes a question of how a photographer creates a unique representation of that place. Subtracting all of the other stimuli that make experiencing a place infinitely more dynamic than the photograph can ever be. The photograph is a new thing. Its own thing.
For me it takes some time to reconcile this basic, and quite obvious, difference. I need the experience of being in a place to fade a bit before I can revisit the images I have collected and begin judging the photographs on their own merits. Usually a few weeks is enough… but sometimes even longer. It is only then that I find myself sorting through the photos and able to tag those that merit finishing.