By Photographer Dominic Urbano
It did not occur to us right away that the reason that the Bronx zoo was practically empty when we visited on Monday March 29th was that there was a cobra loose. Lucky us! With the exception of the reptile house being closed we had a great day visiting the Bronx zoo for the first time. The news that a Cobra was missing in the reptile house did not deter us at all. It was a cold day… too cold for a snake to be active outside. We enjoyed meandering around the zoo without the crush of crowds. Thank you Cobra!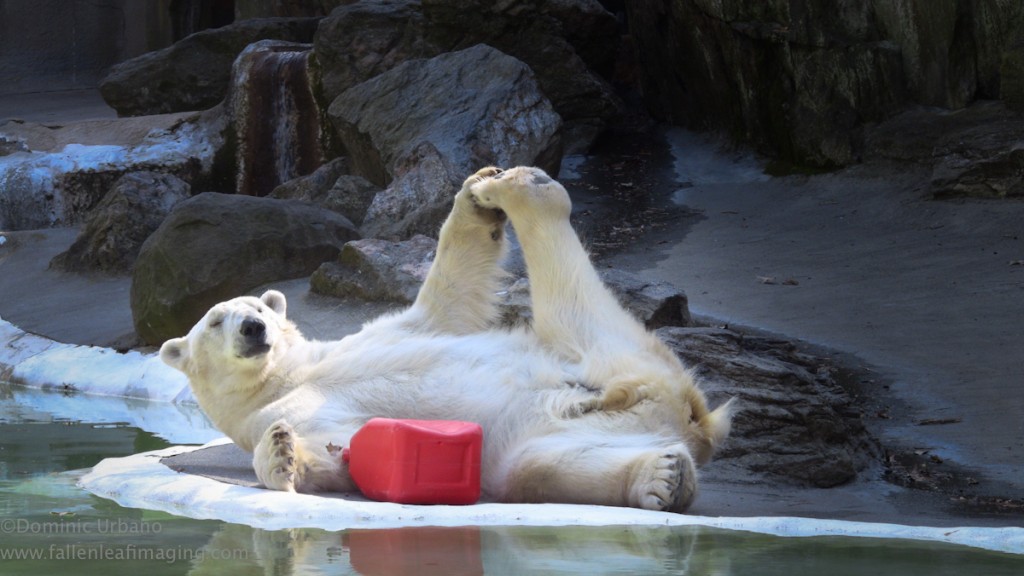 We were surprised when as we left the zoo we were approached by a New York Times reporter asking us what we would have done if we had seen the snake. I couldn't help but feel that there was some disappointment that we were not at all bothered by the news of the missing snake. One weekend in NYC and we end up in the New York Times talking about how we did not see a Cobra. (NY Times article about the Bronx Zoo Cobra)
I guess we got off easy. The next day we visited the United Nations. I suppose we could have just as easily been approached there to give an opinion on one of the various middle eastern conflicts. But then not nearly as many people would have been as interested in that.