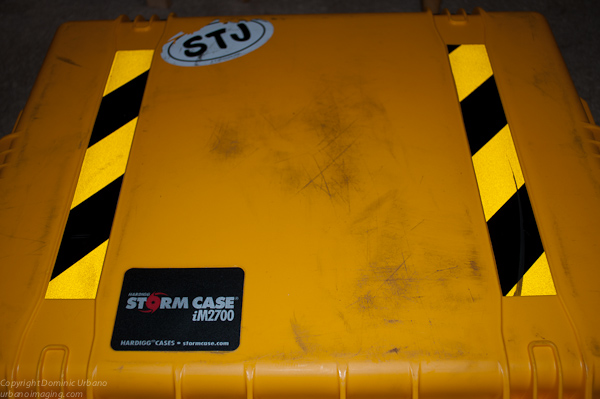 By Leavenworth WA photographer, Dominic Urbano. A word about my Pelican -Hardigg Storm Case M2700. Purchased specifically for a recent trip to the Virgin Islands it is easy to say that it was worth every penny. Just standard travel to and from Seattle to St. John and the case looked like it had seen battle. The trip was no amazon jungle outing, nor was it a bruising camel back trip across the Sahara. Nope, just a pretty straight forward vacation to St. John in the U.S. Virgin Islands. Once there the case sat basically unused each day as I selected my photography gear for the day and loaded it into my sling pack.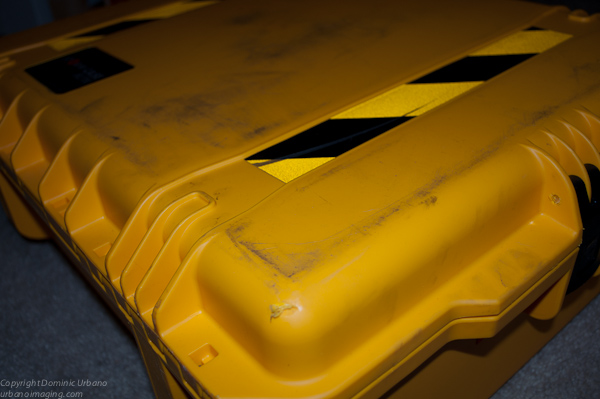 Ultimately I am sure that it was an 'easy' test of the strength and durability of this case but the bottom line is that while the outside of the case was assaulted by baggage handlers at airports, tossed carelessly by ferry boat crews, and shoved unceremoniously under 100's of pounds of other people's luggage in the cramped taxi vans of St. Thomas… my camera gear was completely safe. Open the case and it all looks brand new.
Guaranteed… no soft sided case could have protected my gear from this level of abuse. Worth every penny and I am sure that I will get plenty of use in the future. If there was ever any doubt about how luggage is handled and how photographers need to buy a good travel case, look at the photos here. Next test… overboard while shooting in the San Juan Islands? Well, let's not try that one.

For more  photography… visit www.dominicurbanophotography.com Dominic Urbano is a Leavenworth based professional photographer.
For more about Hardigg Storm Cases… visit www.stormcase.com